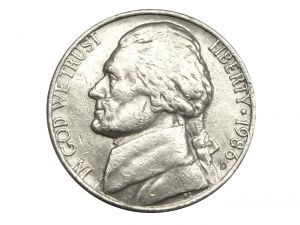 During the past five months, our office has responded to several hundred inquiries regarding real estate tax appeals for the 2016 tax year.   The initial inquiries mostly concerned Monmouth County properties, where the filing deadline was January 15. A single exception exists for Wall Township properties, where the filing deadline has been extended to April 1, due to the municipal-wide revaluation. Wall Township is the only town in Monmouth County that had not previously undertaken a revaluation since the pilot program was instituted in Monmouth County in 2013.
The revaluation in Wall Township has, however, caused a great deal of confusion among taxpayers, many of whom have the erroneous belief that the drastic increase in their assessments would result in a significant increase in their tax bills. Fortunately, this is not the case. The tax rate for each town is calculated by dividing the municipal budget by total of all assessments. The former assessments, which had been equalized at about 60% of true value, necessitated a very high tax rate. Put simply, when all the properties in town were under-assessed, a higher tax rate was required to ensure that the tax revenue still matched the municipal budget.
Now that Wall Township has undertaken the task of bringing all the assessments back to 100% of true value, the tax rate would need to drop commensurately in order to make the arithmetic work. Of course, any time there is a municipal revaluation, there will be a few property owners who will become over-assessed. While a drastic increase in assessment is not sufficient cause to file a tax appeal, an over-assessment is a very good cause to file a tax appeal. During the next few weeks, our office will continue to field phone calls and emails to answer any questions that taxpayers may have regarding their assessments.